My story
In my 25 years as a creative all rounder, I have delivered dozens of projects for Government, Commercial and Not for Profit organisations large and small.
My first job required the use of Type scales, Gum Arabic, Pencils, Rotring pens, and CS10 board. My current work requires a computer, some wizzy graphics software and a super-fast broadband connection.
These two very different jobs and the myriad of projects in between however, have utilised two things - my creativity and my ability to get things done.
Here is a small collection of projects which have their own stories and which are particularly memorable for me.
First Quorn logo.
Whilst at art school I worked in a small studio in Cornwall during one summer for an amazing guy called Tony Evershed. In those days there were no computers, it was all craft.
I put together an internal magazine for an insurance company and worked on the logo for this brand new 'futuristic' product called Quorn.
Over the thirty or so years since, the logo has changed a bit and the product has gone from strength to strength.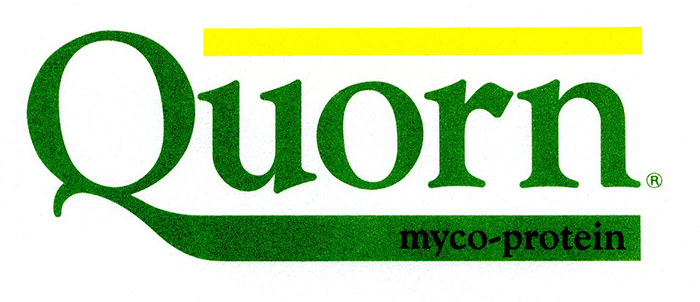 Design of the Virtual University website for Xerox in 1994/5.
When I started designing websites in late 1993, Getting work in the sector was difficult as most people had no idea what a website was. Getting a commission to design this EMEA site for Xerox was a great endorsement for my efforts. At the time my contacts at Xerox's European headquarters referred to me as 'the only arty-techy in 90,000 employees'
Incidentally, in those days, all websites were responsive.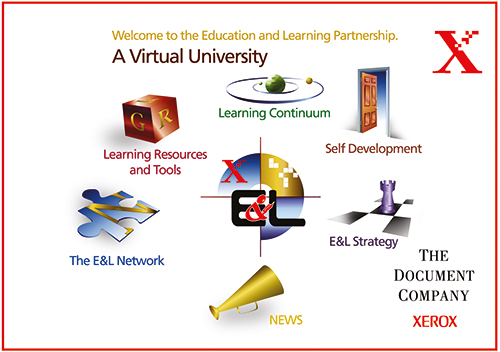 Creative Director at Insanely Great Ltd.
This client facing role came with creative responsibility for our output and the business grew from four to nine employees during my tenure. We worked for clients including oil companies and the BBC and gained a substantial investment. We had a lot of fun but fell over in the 'dot com' bust of 2002.
Check out Electric December 2000 for an example of our then Flash madness. I played Dad!
Won't work on IOS devices as they don't support Flash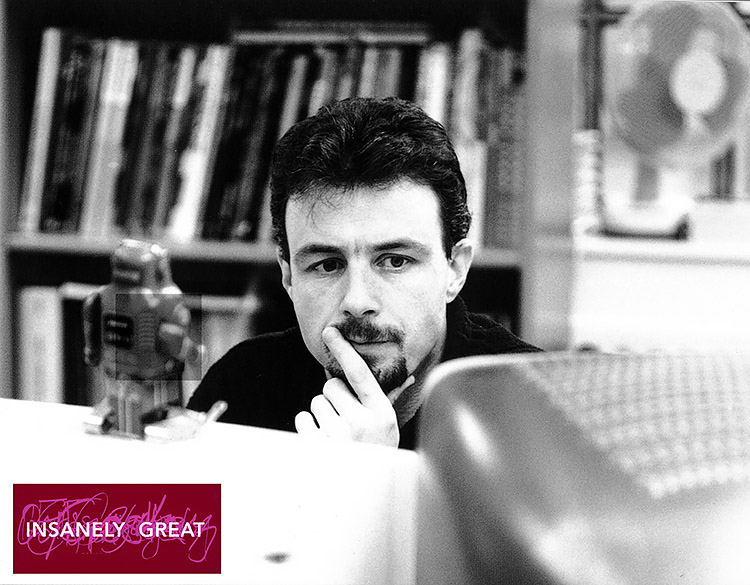 Brand and associated collateral for Lotus Motorsport.
This was a great job as it involved working with the Senior Management Team and some amazing vehicle designers. It also included driving some of Lotus' cars on their Hethel test track. I have even seen my brand on a Hotwheels toy car. The project led to a lot more work from Lotus.
After one intense and exciting project, I was surprised by the Ketteringham Hall butler with a set of keys on a silver platter to an Elise as a thank you for my efforts. I was invited to take it for a spin round Norfolk. Awesome!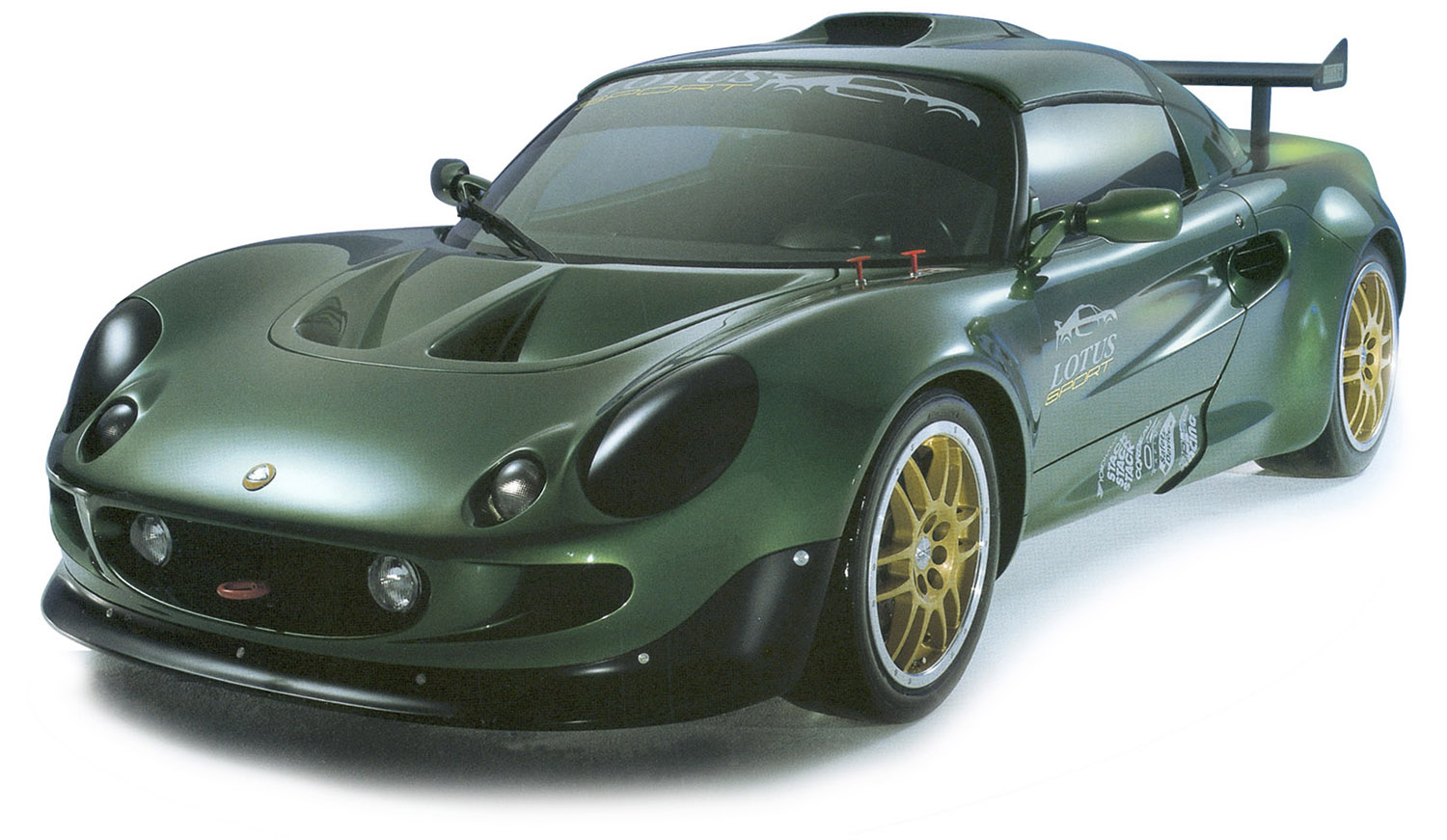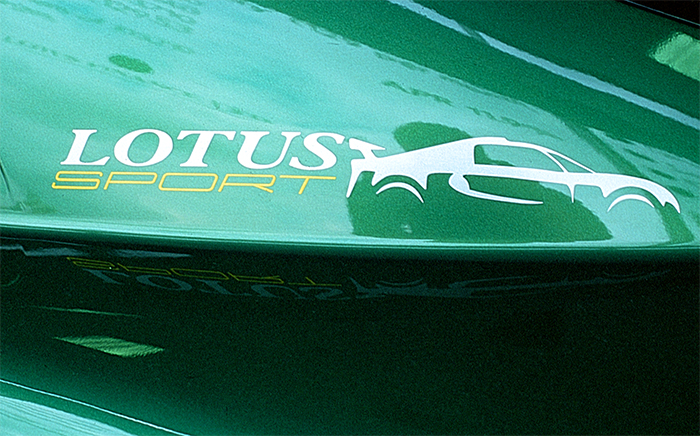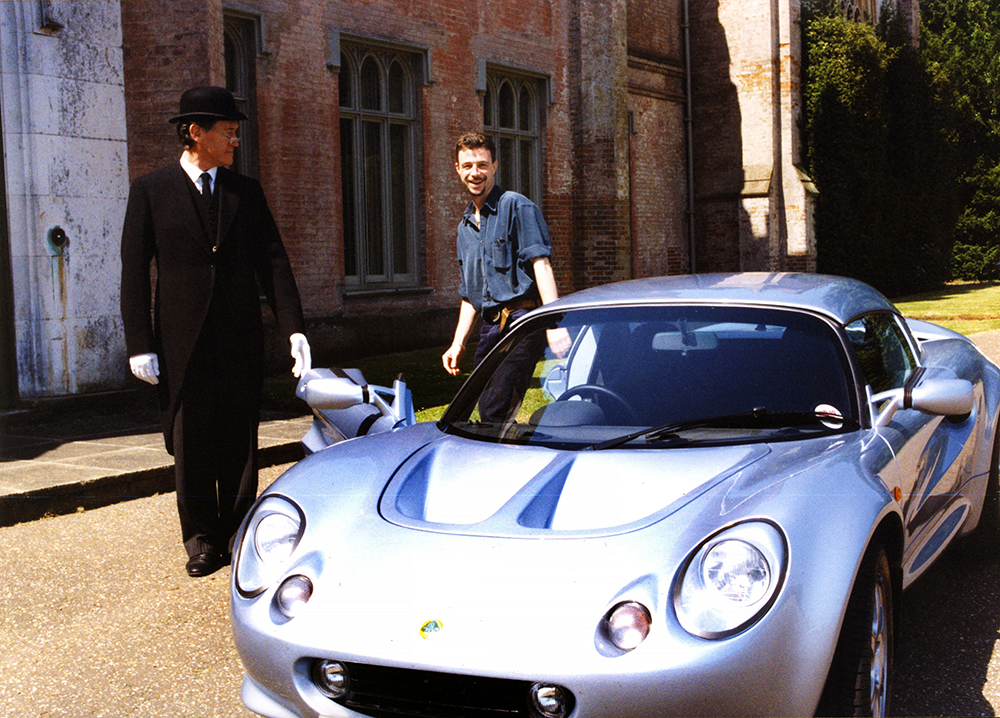 Design and production of two Commissioning Books for Royal Navy ships.
I worked for the United Kingdom Hydrographic Office, as an approved supplier to the COI and independently for 11 years as a designer, illustrator and photographer. I put together every form of collateral from leaflets and press ads to user manuals, CD packaging and their first website during a very interesting time in the UKHO's history - The move to digital navigation.
The Commissioning Books for two new Royal Navy Survey ships were a bit of a dream job as many members of my family were in the Royal Navy. My grandmother launched a ship in 1953 in Chatham Dockyard and a model of that ship was displayed in the main corridor of the UKHO's Taunton headquarters.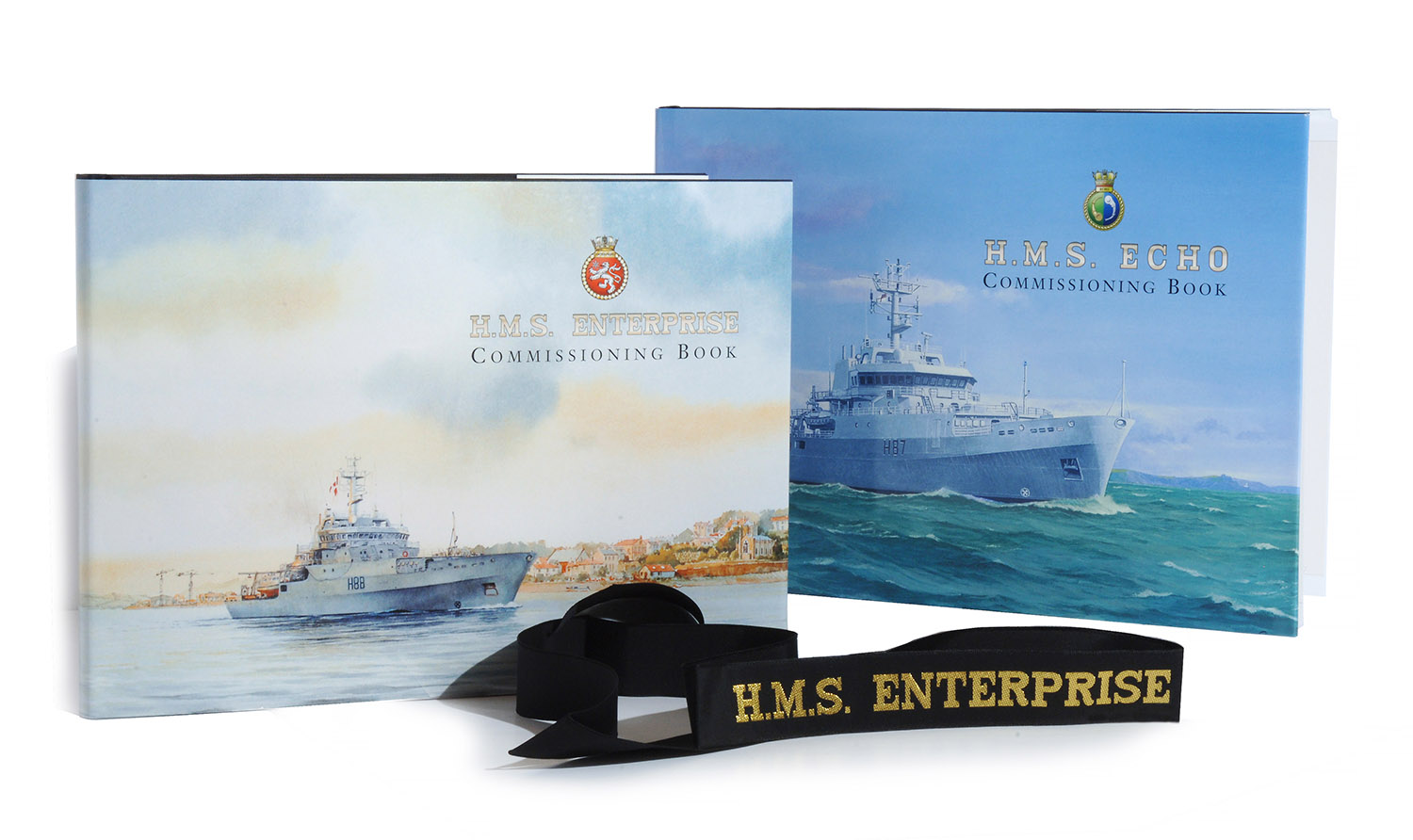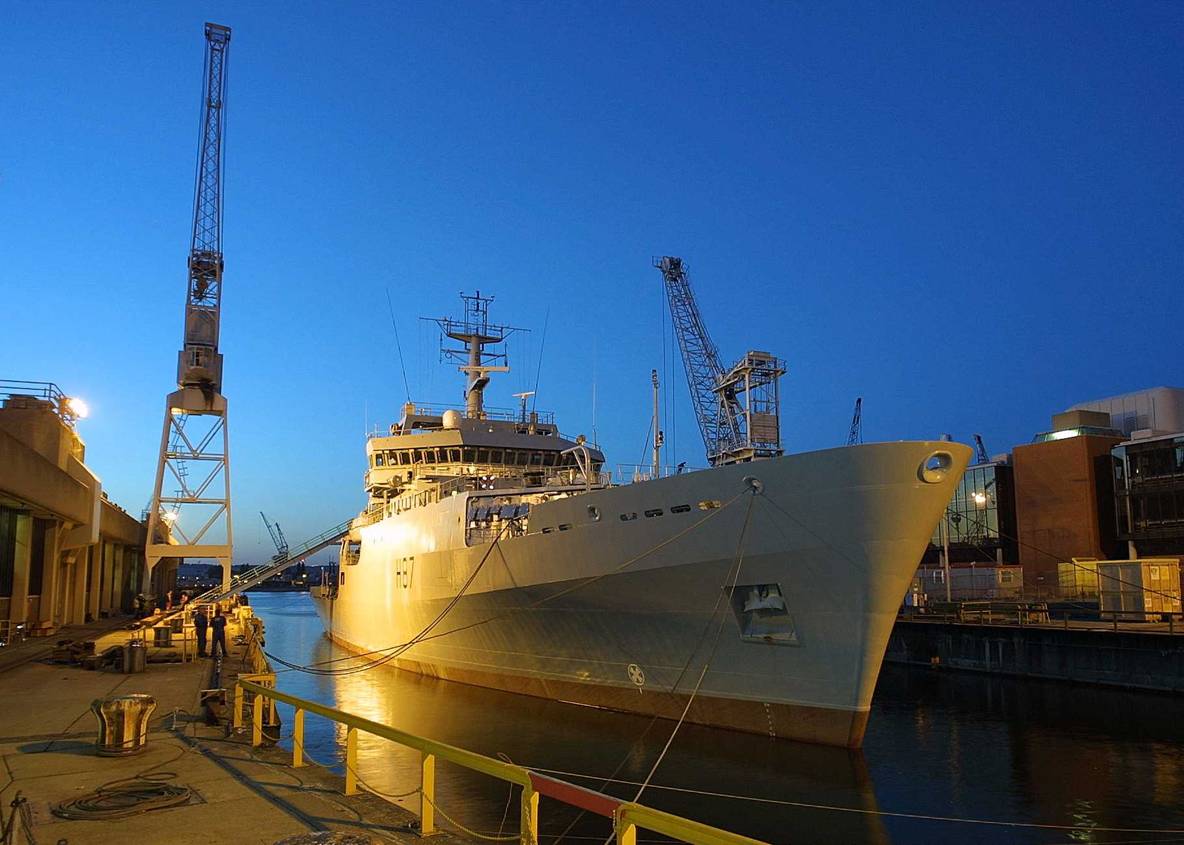 The South West Regional Spatial Strategy.
I branded the South West Regional Assembly in 2000 and had again produced every form of document, exhibition panel and website for the assembly until it's demise in 2010. In 2006 I produced a complement of 6 statutory documents with maps and diagrams, photography and tables outlining the future development of the region. I recommended post consumer waste stock and a total weight of 9 tonnes was delivered to 400 different addresses from Tewkesbury to St Mary's on the Isles of Scilly on the same day!