Portledge Estate Shoot
Brief: Brand and print
Following the success of my Culdrose Airshow posters, I was commissioned to produce a poster for the owner of the Portledge estate.
The poster was created as a gift and portrayed the house and gardens as they would look when completed. When I flew round it to get photos and generate sketches, it was still a very big and messy building site.
Once the poster was completed, I was asked by the estate if parts of it could be used in some materials which would be sent to people who would visit the estate to shoot.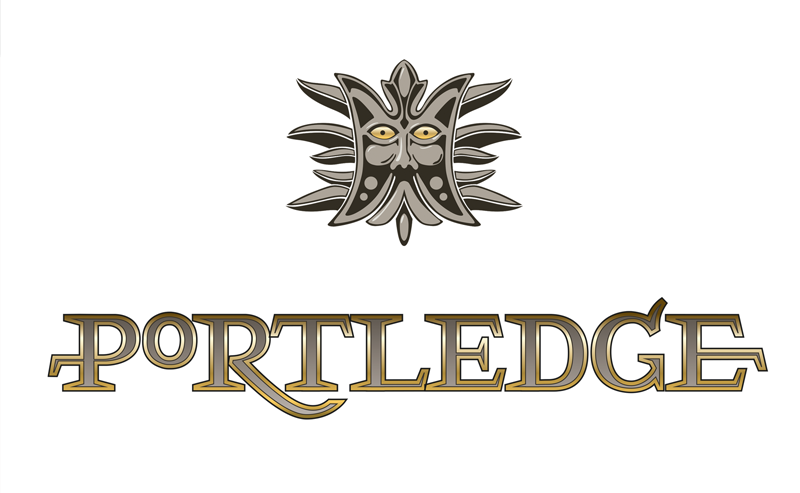 I also created the artwork and had manufactured, some exclusive enamelled badges
The final production of these was done in Birmingham by the same company who make Aston Martins Badges
I'm very proud of this work as I don't get to make metal objects often.