Building with Nature
Brief: Brand and Website design
A logo, collateral and website design for an organisation setting the standard for green infrastructure.
Following an initial meeting I wrote a brief and then designed four viable options for the brand. The audience for the brand is very wide ranging and so the logo had to appeal to both design savvy, architect types and individuals with a more earthy outlook.
The website was designed within the Squarespace architecture to make it easy to update by staff who have little or no experience of editing sites online.
"Pete is a first class designer. He grasped very quickly what we needed from the brand and website – the look, the feel, the audience, and the ways in which we would need it to be adaptable and long-lasting – which made the whole experience easy, efficient and enjoyable. He nailed the brief and delivered a range of design solutions which were all so good we found it difficult to select one – and, we now have a brand identity that we can proudly stand behind and confidently say we are open for business!"
Dr Gemma Jerome, Director, Building with Nature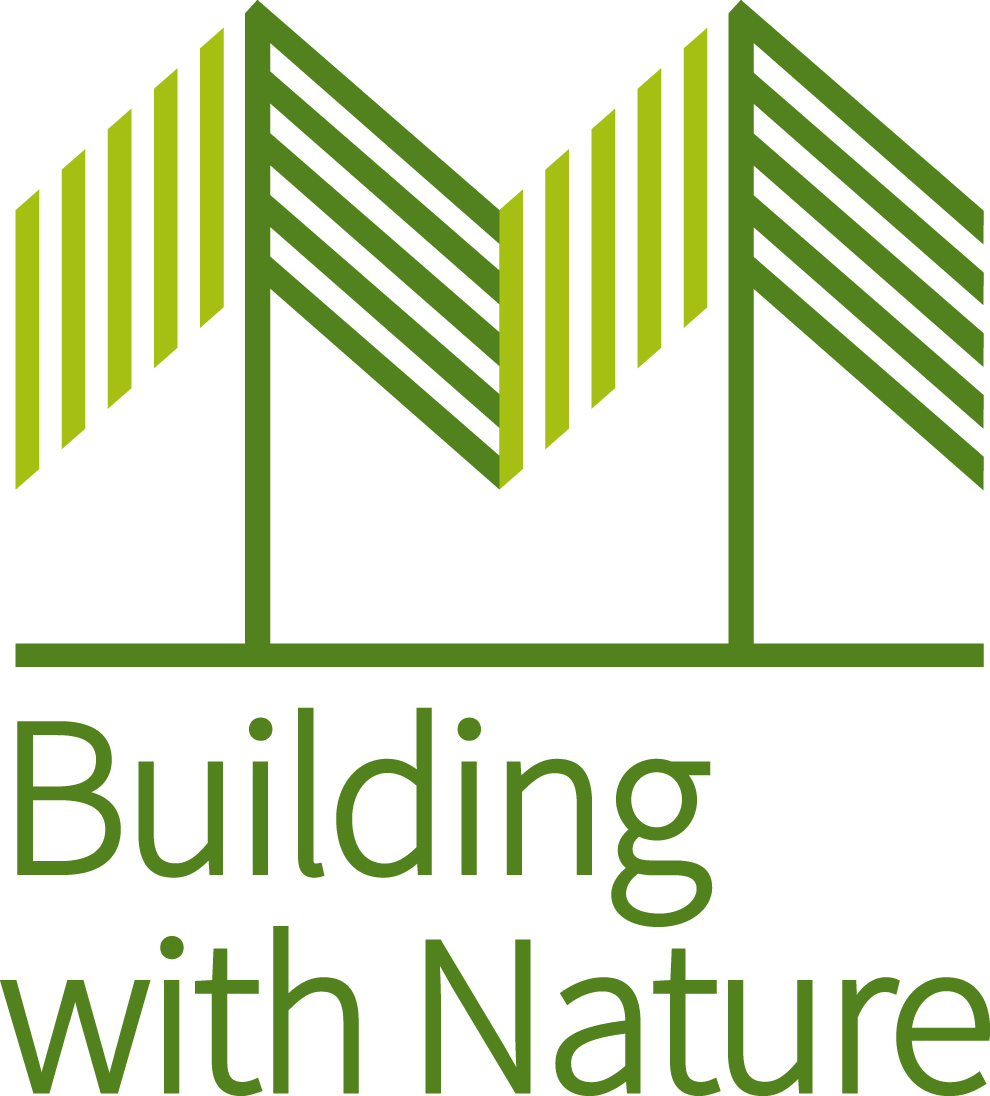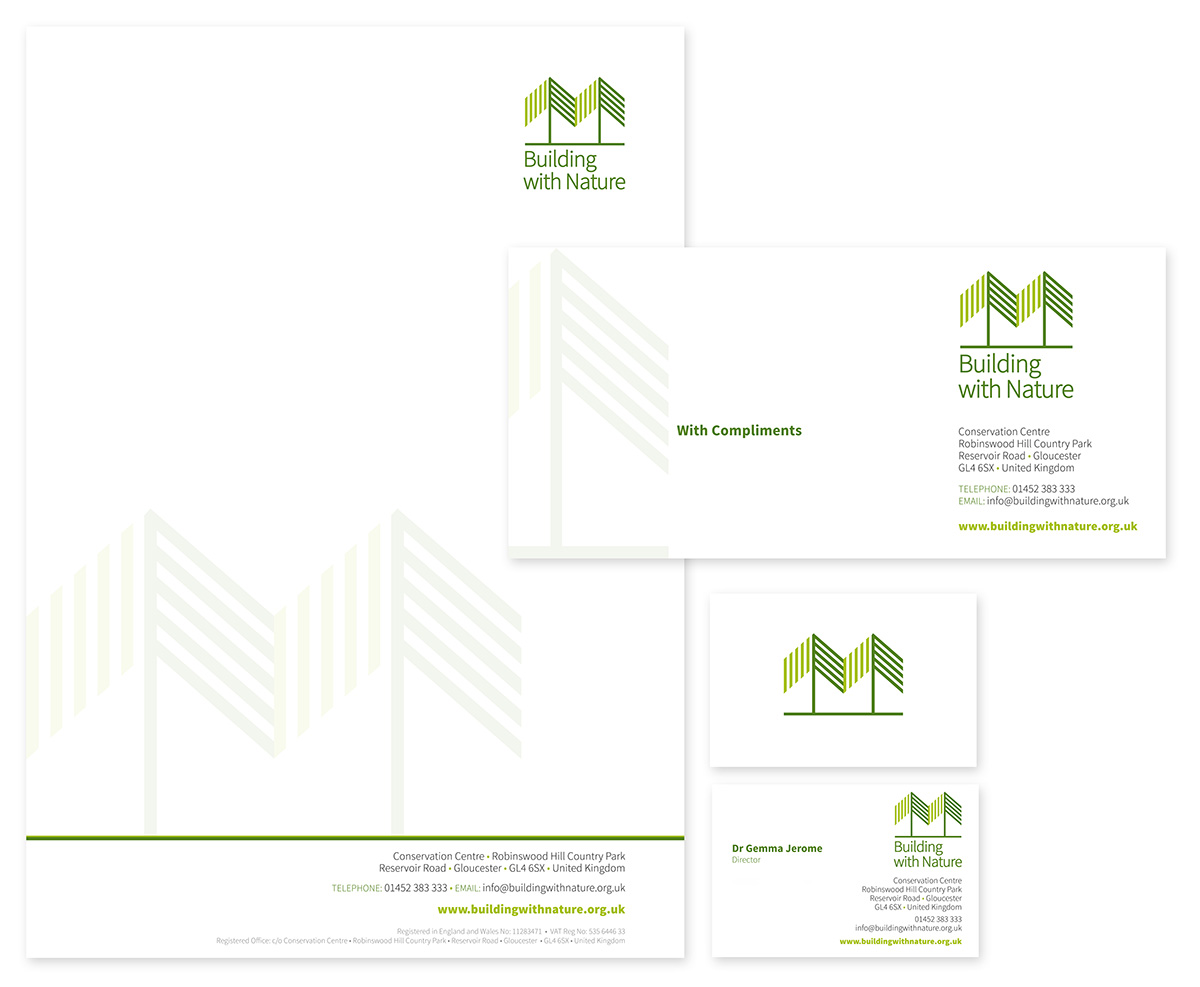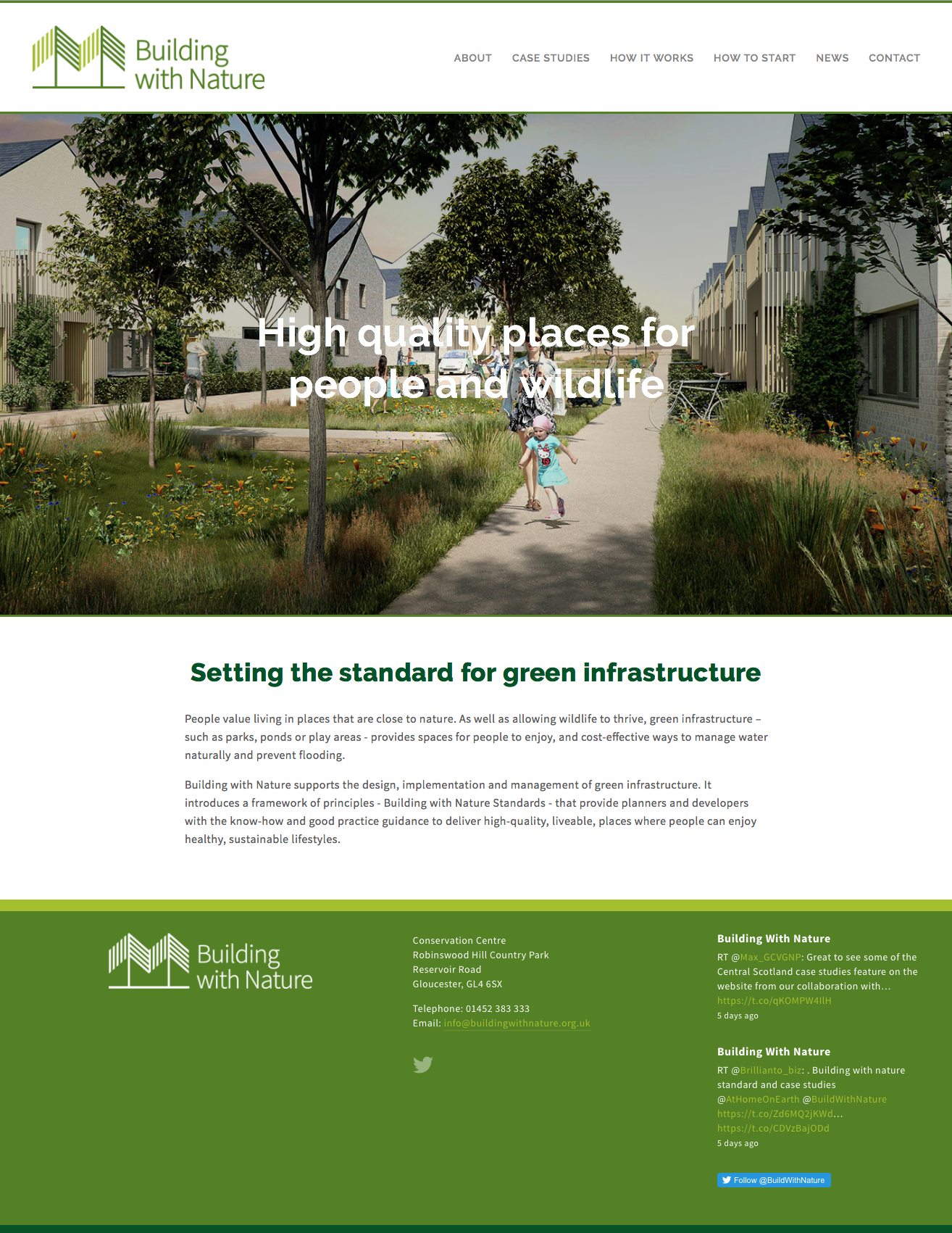 Homepage

Awards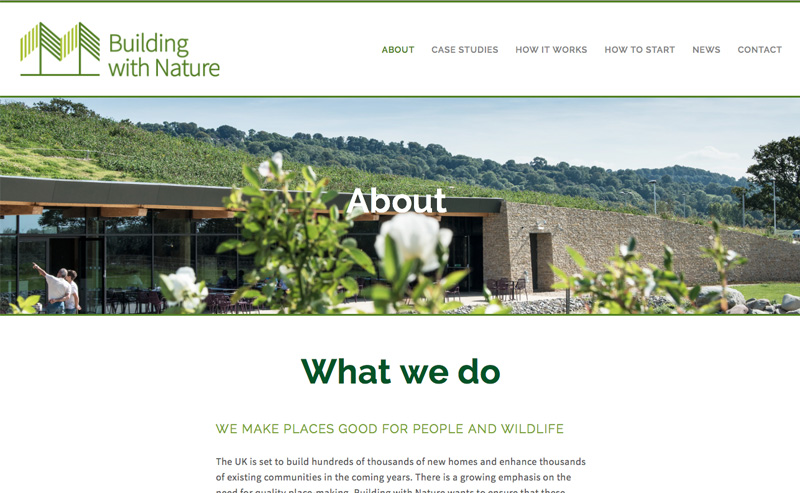 About page